From 29th May until 3rd June Ivan took part in scientific excursion jointly organised by Faculty of Physics of University of Belgrade and Physical Society of Serbia. Firstly they visited Electrotechnical Faculty of University of Brno, where they saw Laboratory for High Voltages and High Currents.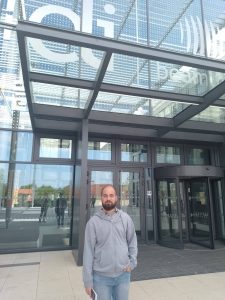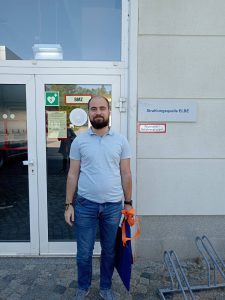 Next they visited Institute of Plasma Physics of Czech Academy of Sciences and Arts where they had a lecture given by prof. Jan Horacek from IPP about fusion and tokamak physics in general. This was followed by the tour through PALS laboratory, where they saw a PW iodine laser system.
The next day they went to Dresden, to visit Helmholtz Zentrum Dresden – Rossendorf scientific institute, where they had opportunity to see free – electron laser system located at ELBE facility, as well as PW laser system DRACO that was recently put in operation.
At the end, they were guests in ELI beams facility, where they saw the most powerful laser systems in the world and had pleasure of hearing interesting lectures from experts employed there.