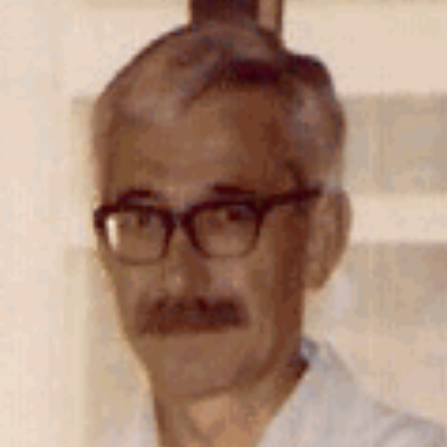 Čika Panta is one of the greatest expert in vacuum technology in whole Serbia. Together with Čika Draško (glassblower – Dragutin Popović) and Deda Peđa (Predrag Jovanović – leading constructor), they represent the team of technicians that arrived to our Institute from the Vinča Nuclear Institute. The team helped tremendously in realization of our experimental setups and devices.
---
We do not have any more information. Please send us any, if you have it.
Nemamo više informacija o bivšem kolegi. Ako ih imate, molimo vas da nam ih pošaljete.
---
UNDER CONSTRUCTION